Servis
Service

In collaboration with Apple and Apcom Authorised Provider (Value Added Distributor)
iStyle Service provided you with free pickup &
delivery service of your device.


Take advantage of contactless service for all Apple products no matter where did you buy bought them.
In a safe and secure way, together with DExpress, we have organised transportation of Apple products to iStyle Services and back.
The free shipping refers to iPhone, Mac, Beats, iPad. All you need to do is fill out the request form at the following link
It is up to you to stay home, take care of your health, and we will take care of your favourite products. As part of free courier services, we also can offer:
Screen Replacement1 at 19% discount.

Battery Replacement1 for iPhone2 - 4.490 RSD

Battery Replacement1 for iPhone X - 7.790 RSD
1 Replacement and VAT are included in the price.
2 Refers to iPhone 5 to iPhone 8 Plus models. For more information contact us at service@istyle.rs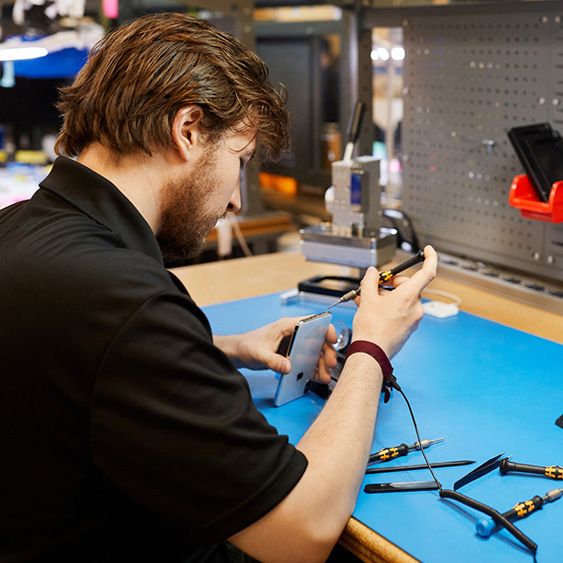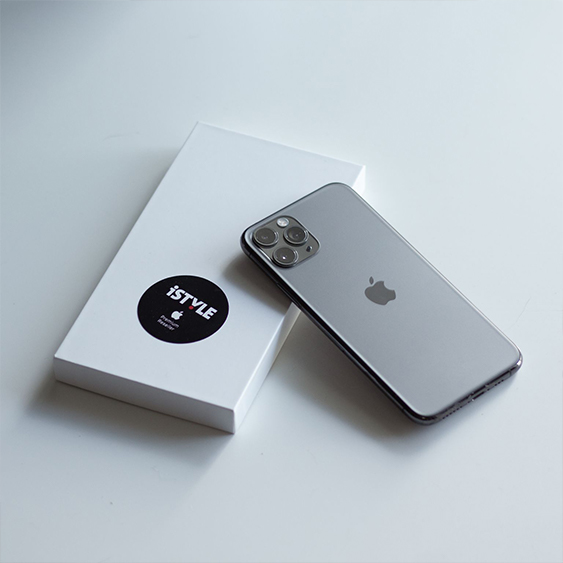 The procedure is simple and has just in a few steps:
Fill out the form: In order to request create order and arrival of courier to pickup & delivery of Your device click on the following link.
Pack the device: iStyle advises You to pack the product in its original box for best protection.
Pickup device: A courier comes to pickup the device. The shipment is completely free.
Repairing your device: Keep in mind that, under current circumstances, repair time may be longer than usual.
Delivery to address: After service, iStyle sends the device back to Your address. Delivery time depends on the courier service.
Supported by:










Note:
1. Visually Mechanical Inspection - If the device has physical damage, unauthorised modifications or unoriginal parts, it will not be possible to replace it. The service is obliged to offer the customer a repair price. If the user refuses the quote, iStyle Service reserves the right to charge diagnostics in such situations.
2. Save your data - You can find instructions on how to save your data on the manufacturer's website. Phone backup is not covered by the warranty and this service is charged.
3. Turn off Find My iPhone Protection (FMiP) - FMiP must be temporarily turned off in order for the Service to diagnose the device. You can learn how to turn off FMiP at the following link.
4. Shipment is free of charge for any device that, after diagnosis, may be repaired or replaced according to the Consumer Protection Act or Apple's Terms of Service. The shipment is also free of charge for any out-of-warranty repairs that require replacement of parts or whole device, as well as for devices that has been charged some sort of service.
*iStyle Service has certain quantities of screens in stock for 6s models from 11 Pro Max.
**iStyle Service has certain quantities of batteries in stock. Batteries for iPhone 5, 5s, SE, 6, 6 Plus, 6s, 6s Plus, 7, 7 Plus, 8, 8 Plus models are reduced to 4,490.00 RSD, for iPhone X the battery replacement is 7,790.00. For other models, the battery is ordered, after diagnostics that have been performed by the service.
***Battery price for other models (iPhone Xs, Xs Max, Xr, 11, 11 Pro, 11 Pro Max) is 9.990,00 RS, are not available in stock and are ordered after diagnostics